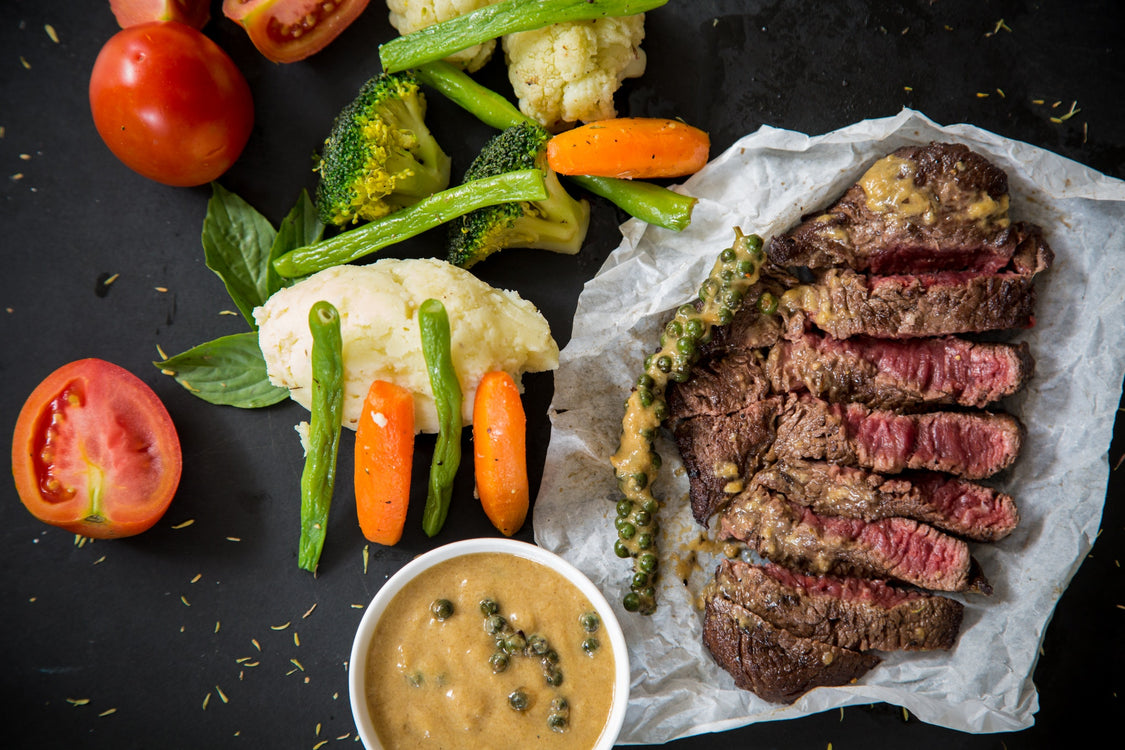 How All Eateries Can Integrate Powerful Food Quality and Safety Monitoring Tools into Daily Operation
Regardless of the type of food establishment you may own, operate, manage or work in, food safety and quality will always be your ultimate priority. However, as we all know, real-life works differently than in theory. As the rush hour hits and caution is too often thrown to the wind, employees become sceptical of the functionality of high-tech tools in the workplace. How useful are they? How much do they interrupt the actual running of the eatery?
Testo's food safety tools integrate seamlessly with kitchen operation evident in their application into many restaurants of all types around the world. Find out how one of Melbourne's most well-known pub has relied on Testo tools for their future plans for success.
"Starting out 18 years ago by purchasing the Commercial Club Hotel in the Melbourne suburb of Fitzroy, Sand Hill Road Group has since expanded to owning eight pubs around the city. Additionally, their most ambitious project, reinvigorating the iconic Esplanade Hotel in St Kilda, is soon to be reopened to once again cater to thousands of thirsty Melburnians.

Managing this expansion has come with lessons along the way, which Training and Development Chef Melissa Falson has enjoyed being part of.

"I started out at Sand Hill Road Group over four years ago, and it's definitely been a learning experience for everyone onboard – managing outlet expansions while still maintaining quality in the kitchen is no easy feat. It's part of my duties to liaise between the venue managers and kitchen teams, recruit staff at our nine outlets and train them in food preparation and safety."
The Challenges in Managing Food Safety and Quality
The hospitality sector is very tightly controlled, and outlets have to follow very strict safety practices to ensure customers are not exposed to any unsafe food.

"The locals look to hotels as a meeting place in the community. Birthdays, family gatherings, weddings – every function you can think of. There are people here who've been coming to our pubs for years for a drink and a good meal – so we need to ensure we respect our customers and consider their safety as of paramount importance when preparing food," Melissa says.

Each of Sand Hill Road's hotels serves up a classic mix of Aussie pub grub, from fish and chips to the ever-present Chicken Parma.

"The Parmy is an icon of Aussie pub food. We do hundreds a day, but the health challenges posed by chicken are obvious, meaning our safety processes are vital."

These safety processes apply to all food prepared in Sand Hill Road hotels – nothing is left to chance, and anything exposed to adverse temperature conditions is binned.

To meet safety demands and minimise this waste, Melissa normally conducts regular site audits across each of the eight pubs for cleanliness. Fridges and freezers are also manually tested with temperature probes to ensure they're operating within safe temperature ranges.
But something a bit more sophisticated is needed to provide a safe base for further growth.
How Testo is Helping Secure Sand Hill Road's Future
"Expansion, especially with the Esplanade Hotel project, means we need something a bit more centralised for ensuring health and safety standards are met," says Melissa.

"Currently, we're only using Testo's oil testing probe, to ensure our cooking oil heats to the right temperature and to manage quality. The trial has gone really well, and I'd love to see more Testo equipment used. It will save us massive amounts of time in manual temperature testing and just make things easier across all of our locations."
If you'd like to find out more about how Testo NZ can help you improve food processes in your kitchen and workplace, please get in touch with our team through our website.