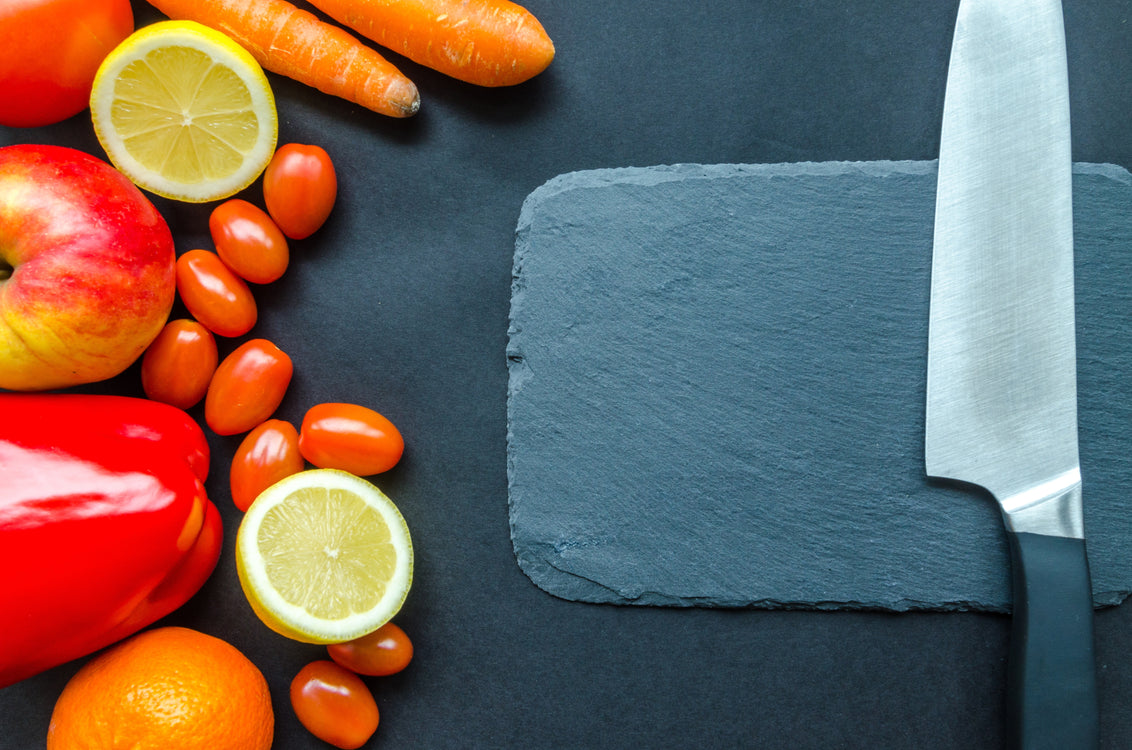 Prioritising a Food Safety Culture in the Hospitality and Service Industry
In any workplace dealing with the packaging, storing, preparing and serving of food, a safety culture needs to be upheld and encouraged at all times. Implementing necessary tools, attitudes and protocol keeps customers, workers and businesses safe and secure in their day-to-day tasks. For this reason, business owners and managers should continually work to uphold and encourage a consistent food safety culture at all times.
What it Takes for a Food Safety Culture to Thrive
A food safety culture is more than a single act of facility maintenance or remembering to uphold high standards of hygiene. This culture is about establishing deep-rooted habits, attitudes and routine around all work involving food products. A culture improves business, it cements behaviour and ensures consistency in everyday practice.
Food safety is a team-wide effort. It requires the engagement of every single person involved, not simply the actions of one key player. Driving this culture in a workplace calls for the support of everyone in a business.
With the input of everyone on a team, food safety culture can truly thrive. This involvement can be generated by providing resources, continual support, assistance where needed and education. By helping everyone to understand your business's objectives, your protocol, your expectations and your methods, your business can truly encourage food safety throughout its processes.
The Key Attributes of a Food Safety Culture
Driving a positive food safety culture requires certain key components to guarantee its adhesion in any workplace. Elevating Food Safety defines these as:
Behaviour

Attitude

Rituals

Beliefs

Language

Processes

Commitment

Structure

Interaction

Follow up
Find Out More About Food Safety Resources and Equipment
If you'd like to speak to an expert about providing your workplace with the necessary food safety resources to build this kind of culture, please get in touch with the Testo team. We'll be happy to help.