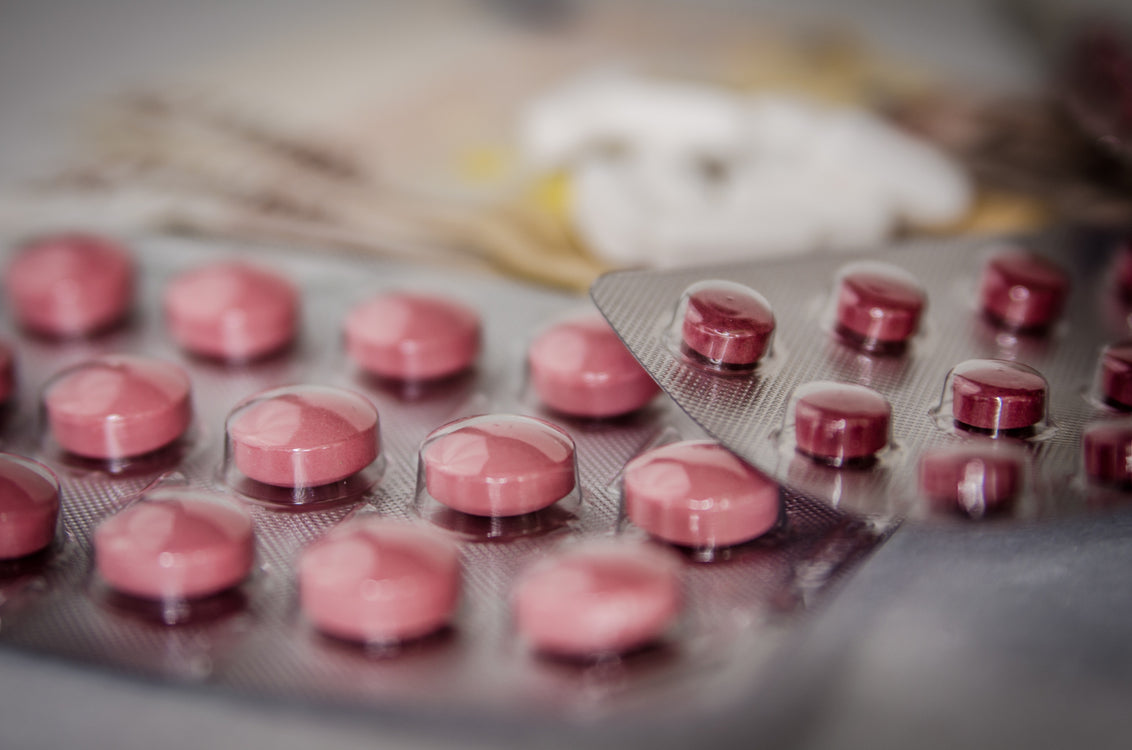 Improving Pharmaceutical Compliance with Testo Storage Monitoring Tools
New Zealand and Australia both have strict regulations around the manufacturing, packing, storage and handling of pharmaceutical products. For this reason, any business dealing with medicine at any point of the supply chain must have the necessary protocol in place to ensure compliance. With Testo tools, climate monitoring of storage facilities assist in the protection of quality and safety. Testo Australia recently cast the spotlight on Testo equipment usage in pharma storage. This is what they had to say about how Australian businesses utilise Testo tools for pharma storage monitoring:
"The pharmaceutical industry is one of the most heavily regulated in Australia. That's why industry players must ensure that every pill, serum and powder produced is secured in compliant storage conditions until consumption. Any chance of error needs to be eliminated to ensure a safe and uncompromised end product.

Monitoring the climatic conditions of these storage spaces is vital to improving compliance. Here's how and why Testo's range of temperature monitoring tools lead the industry.
Why is Pharma Storage Monitoring Vital?
The Australian Therapeutic Goods Administration (TGA) regulates pharmaceutical manufacturers, suppliers and logistics partners involved in the transport and storage of medications nationwide. If any party involved in the supply chain is found to be in breach of consumer safety laws, offenders can face severe fines and even jail time.

That's why it's essential that businesses invest in monitoring their chilled and regular storage facilities. Without checking to ensure conditions are safe for storing temperature-sensitive medications, operators will have no idea if a batch of products has fallen out of step with safety compliance requirements.
What Could Go Wrong in Pharma Storage?
Ensuring a constant indoor climate is vital for safer product storage. But temperature monitoring devices can also alert operators to any climatic deviations in a timely manner, making them a preventative measure to tackling pharmaceutical product wastage. This ultimately saves money and time in the long-run.
Testo's Saveris Solution
Improving your pharma storage monitoring takes you one major step closer to a flawlessly compliant business structure. In order to begin that journey, you need to consider the Testo Saveris climate monitoring solution.

The Saveris is the ultimate tool in cold chain storage compliance. Equipped to communicate data from your storage facility straight to a personal mobile device, this gives operators total oversight about the effectiveness of their storage operations. It also gives the best-in-class chance to implement any changes based off data drive insights.

For example, a storage facility with constant fluctuations in temperature may indicate that a chiller needs to be maintained or replaced. This reduces downtime and the risk of dozens of batches of stock fall afoul of compliance standards.
The Testo Saveris also offers the following benefits:
Trend alarms for early responses to deviations in temperature and humidity.

Centralised data storage for more effective monitoring by multiple parties.An easily expandable and scalable software system.
Monitoring your pharma storage more closely can improve the compliance of your wider operations endlessly. For more information,
contact the Testo team today.
"