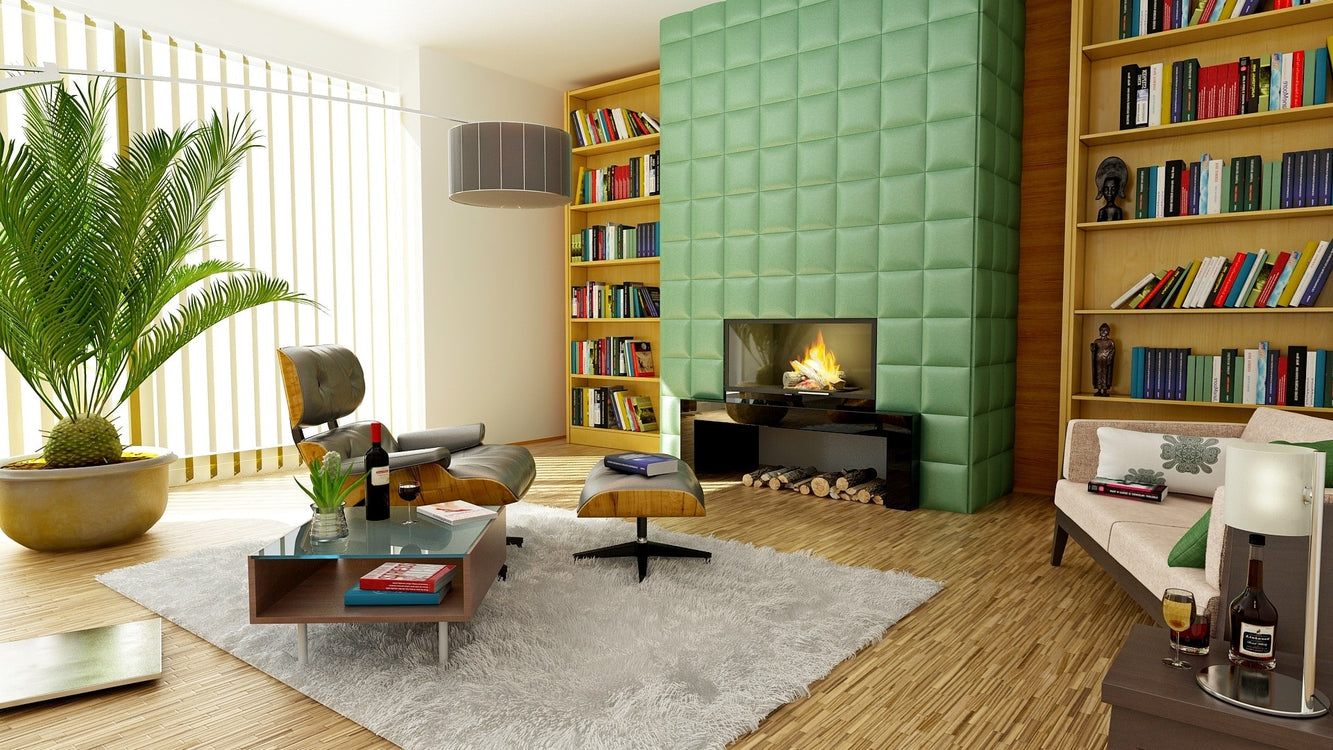 Reducing the Risk of Carbon Monoxide Exposure in the Home with Climate Control Equipment
Carbon monoxide, a colourless and odourless gas, is a potentially fatal substance that poses a risk in the home. Carbon monoxide is emitted vehicles, faulty gas stoves, blocked chimneys and other appliances that burn fuels. In a confined space, the gas is extremely dangerous and has resulted in numerous accidental deaths in New Zealand. As a result, it's profoundly important to ensure any potential risk factors are functioning correctly and that levels of carbon monoxide in a home are kept to a safe level.
With the most common source of carbon monoxide in the home faulty gas units, it's crucial for people using these appliances in their home to maintain and service them regularly. The Centers for Disease Control and Prevention website provides these tips for preventing carbon monoxide poisoning:
Do have your heating system, water heater and any other gas, oil, or coal burning appliances serviced by a qualified technician every year.





Do install a battery-operated or battery back-up CO detector in your home and check or replace the battery when you change the time on your clocks each spring and fall. If the detector sounds leave your home immediately and call emergency services.





Do seek prompt medical attention if you suspect CO poisoning and are feeling dizzy, light-headed, or nauseated.





Don't use a generator, charcoal grill, camp stove, or other gasoline or charcoal-burning device inside your home, basement, or garage or near a window.





Don't run a car or truck inside a garage attached to your house, even if you leave the door open.





Don't burn anything in a stove or fireplace that isn't vented.





Don't heat your house with a gas oven.





Don't use a generator, pressure washer, or any gasoline-powered engine less than 20 feet from any window, door, or vent.
Testo's Role in Reducing the Risk of Carbon Dioxide Exposure
Testo Australia recently outlined the importance of reliable climate monitoring equipment in reducing the harm caused by carbon monoxide exposure. In their words, "Using the services of accredited gas fitters kitted out with the best climate monitoring tools and being more conscious about the dangers of carbon monoxide will improve household safety nationwide."

"To best combat this threat, gas fitters and plumbers need to arm themselves with the best-in-class equipment possible. Testo offer a range of gas analysis systems to help experts assess safety in the home. Testo's 310 Flue Gas Analyser uses ultra-sensitive sensor technology to analyse for up to five different gases, giving better oversight to any issues your gas heating units may have."

"Meanwhile, the Testo 315-3 Ambient Carbon Monoxide and Carbon Dioxide Meter provides a quick and easy way to test for ambient gases, ensuring there is no risk to indoor air quality."

If you'd like to find out more about our safety-assuring tools, please get in touch with our helpful team. We can provide you with the necessary information to help you choose the right equipment for your needs.