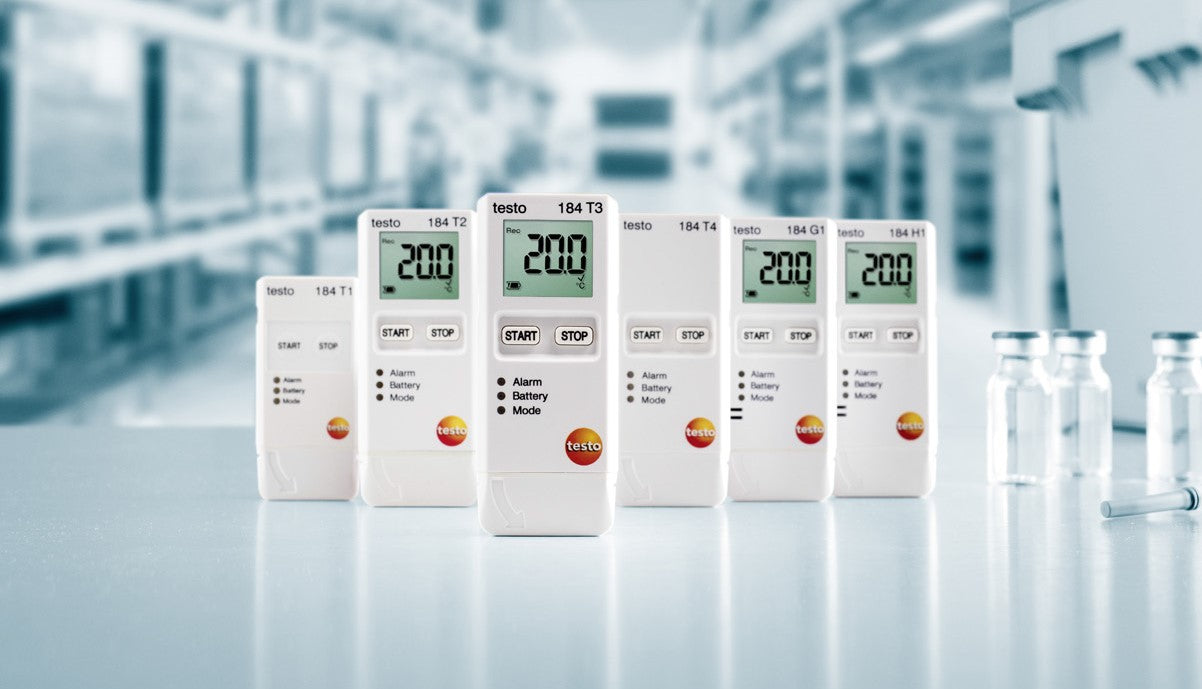 Protecting COVID-19 Vaccines: Logistics and Cold Chain Management.
In 2020, the Covid-19 pandemic took the world by storm and changed everyone's lives. The highly contagious nature of the disease meant it spread quickly and was coupled with dangerous symptoms. Public Safety became a top priority around the world. Social distancing practices, masks, and hygiene (such as washing hands) were all factors used to try to slow the spread of the virus. Thankfully, there is an end in sight with the COVID-19 vaccine on the horizon.
Because this is a worldwide crisis, countries needed to come together and cooperate. Everyone needs equal access to the vaccine if we are ever to beat the pandemic. In order to achieve this, a coordinated effort to distribute vaccines quickly and safely on a global scale needs to be implemented.
But how is that possible?
What is COVAX?
COVID-19 Vaccine Global Access (COVAX) is a worldwide initiative that has been organised by the World Health Organisation as well as other entities. It's purpose is to ensure equal access to COVID-19 vaccines across the world.
Through this initiative, vaccine manufacturers will provide safe and efficient vaccine roll outs to all participating countries. This is regardless of whether or not they invested in the development of the vaccine. This process will ensure that vaccinations can occur as quickly as possible on a global scale - mitigating the spread of the virus if not stopping it entirely.
As of August 2020, there are nine candidate vaccines available through the initiative. This includes the most commonly known vaccines from Moderna and Pfizer, with another nine currently under review. With several companies supplying the drug to countries in need, distribution is able to happen at a faster rate.
Experts at the forefront of the initiative are in agreement that it is not a time for competition.
'COVID-19 is an unprecedented global health challenge that can only be met with unprecedented cooperation between governments, researchers, manufacturers and multilateral partners,' said Dr Tedros Adhanom Ghebreyesus, Director-General of the World Health Organisation.
But while COVAX is an incredible initiative and a step in the right direction, by itself it cannot ensure successful vaccine distribution throughout the world. Comprehensive logistics, adequate cold chain management and high-end technology are essential factors in a successful vaccine roll out on a global scale.
Next Steps
The vaccine is made of raw materials that are highly temperature sensitive. Because of this, it is vital that the vaccines are stored at appropriate temperatures at all times. The safe temperature range for COVid-19 vaccines is 2-8 degrees Celsius. The vaccines cannot be in an environment outside of this range for more than 15 minutes. This means throughout every step of the cold chain - starting at the laboratory all the way through to the health center where the vaccine is administered- the vials need to be refrigerated and the internal temperature of the storage units must be constantly monitored.
'COVID-19 is an unprecedented global health challenge that can only be met with unprecedented cooperation between governments, researchers, manufacturers and multilateral partners.'
COVID-19 Vaccine Storage
If the environment in which the vaccine is stored reaches a temperature out of the acceptable range in an occurrence known as a cold chain breach, it could reduce the efficacy, damage it or even destroy the drug.
Because of this, professionals need to ensure that the vaccine storage unit consistently remains at the appropriate temperature. Every step of the cold chain must utilise adequate temperature monitoring technology. This is where Testo  comes in.
Testo has a range of products for every step of the cold chain. The cold chain starts all the way at the location that the vaccine is being developed, so the storage units at the laboratories need to be monitored for temperature changes. Our measurement technology for clean rooms comes with high-precision probes for easy, intuitive temperature measurement. In addition to this we have optional Bluetooth capabilities for even easier temperature recording and data storage.
Furthermore, the refrigerators and freezers need to be monitored both in the laboratories and the health centres the Testo Saveris 2 monitors temperature and humidity changes. Both of these are important factors that impact the safety and efficacy of vaccines. In addition to this, it is WiFi and Bluetooth capable, making this temperature logger effortless to record changing temperature and store all the associated data on the Testo Cloud. This system is highly customisable, making it ideal for new drugs such as the COVID-19 Vaccine.
Vaccine Transportation
The consistent movement of the vaccine from one environment to another makes the distribution of this vital drug especially complex. With these changes often comes temperature fluctuations. This is why professionals need to keep in mind the effect the movements have on the temperature of the storage units, as well as the functionality of the units in general.
This is where the Testo 184 data loggers  come into play. These temperature monitoring devices are ideal for transportation purposes because their function is uninterrupted. This includes during item transfers or unique events. They are both compact and easy to handle while being capable of recording and storing large amounts of temperature data. These easily transportable devices are the key to ensuring smooth transportation with few to no cold chain breaches. This is essential for safe, fast vaccine rollout throughout the world.
Vaccine Monitoring
Even once the vaccines have been administered, the work is not over. The Therapeutic Goods Administration (TCA) released a COVID-19 Vaccine Safety Monitoring Plan to ensure updated information on vaccine efficacy, safety and risks.
This plan relies on vaccine recipients informing local health departments of any severe side effects. This data is important, as it is used not only to lead new discoveries about groups who are at higher risks of vaccine side effects, but also will help professionals spot errors within the cold chain or administration logistics.
In order for this data to be useful, professionals need to have readily available and accurate data about the temperatures that the vaccines experienced during their movement through the cold chain. This is required to eliminate any possibility of malfunctioning technology and cold chain breaches being the cause, and therefore assists in research about vaccine risks.
Vaccine logistics and cold chain management rely heavily on the right technology. Testo's robust, high-end solutions are the answer. Testo New Zealand has a range of solutions in helping a successful global rollout of vaccines.
Get in contact
with our expert team today for further information.