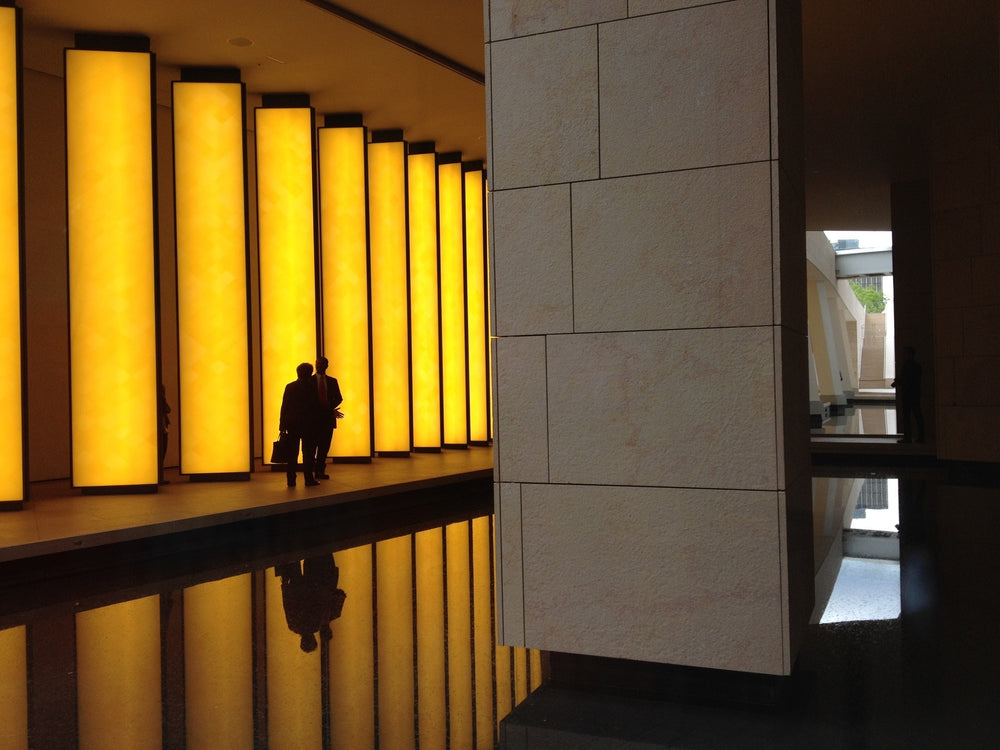 Testo's Role in Protecting Australia's National Heritage
Without advancements in HVAC technology, beloved cultural artefacts around the world would be prone to rapid decay. Artworks like the Mona Lisa, Girl with a Pearl Earring, The Creation of Adam and other famous paintings, sculptures, structures and documents would no longer be readily available for public enjoyment.
Museums use top of the line HVAC equipment to create an optimum environment for the preservation of art and other cultural heirlooms. Working carefully, these facilities monitor and adjust environmental conditions for the optimum humidity, temperature and lux levels. Museum staff require reliable and efficient technology to ensure trusted monitoring and condition adjustment.
For this reason, the National Maritime Museum of Australia uses Testo HVAC products to protect precious materials in the institution's care. Our cross-ditch counterpart, Testo Australia, plays an essential role in the preservation of Australia's maritime history.
Testo and the National Maritime Museum of Australia
Recently, Testo Australia spoke to the National Maritime Museum of Australia's Objects Conservator Jeffrey Fox, about how Testo products provide assurance and protection inside their facilities. Here's what he had to say:
"The Australian Institute for the Conservation of Cultural Materials code of ethics offers environmental condition guidelines for best practice on maintaining valuable cultural collections – but for the most part the Maritime Museum has looked at the building temperature set points and altered them to be closer aligned with the external climate.

''Rolling out the testo 160 was done to test how effective wireless temperature data logging could be. We've been able to access daily environmental data, giving us more in-depth information to work with. This has made it easier to plan for long-term conservation projects too,'' Jeff says.

''The whole team can pull environmental reports easily and all data is stored centrally and securely on the cloud. It's so much simpler to ensure all conditions are appropriate.''

More than 40 Testo devices have been used in storage and display locations around the Maritime Museum, giving the conservation team the data to make better decisions in preserving Australia's maritime treasures."
If you'd like to find out how Testo can provide top-tier tools for climate monitoring equipment in New Zealand, feel free to check out our options or get in touch with our friendly team for a chat about our solutions.