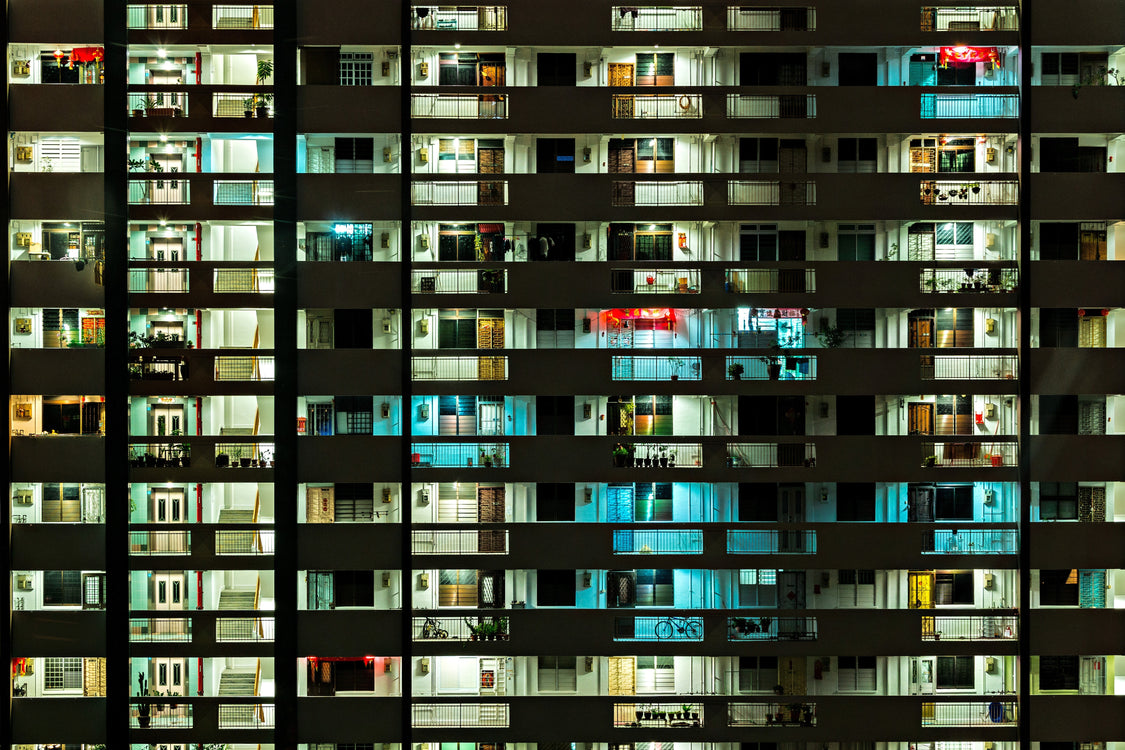 How Building Managers Use Testo Tools to Measure and Monitor Indoor Air Quality
Building and facility managers have a lot of responsibilities to manage on a day-to-day basis and as such, are required to juggle a multitude of processes. When it's your job to ensure an entire building is functioning as it should, so that everyone else can do what they need to do, you have to be on your game at all times. Successful building management is only possible through reliable tools, protocol and expectations. Dealing with HVAC and other indoor conditions in areas of work and living calls for the best in monitoring and measurement.
Testo equipment is a favoured range of tools for building management in New Zealand and across the Tasman. Recently, Testo Australia detailed the Testo tools commonly used by those in this vocation for air quality measurement. Here's what they had to say:
"The old saying goes 'A workman who wants to work well must first prepare their tools'. Building managers need to focus on tracking Heating, Ventilation and Air Conditioning (HVAC) parameters to ensure their facilities have optimised indoor conditions. To do this, they need the most accurate indoor air quality (IAQ) measurement solutions to perform their role to the highest standards.
Succeeding in Building Management Work
Building managers are required to measure for a number of indoor environmental parameters in the line of work, including:

1) Temperature.

2) Humidity levels.

3) Air quality and flow.
IAQ in particular has a significant effect on the productivity and comfort levels of those who use the building. Poor ventilation can lead to oxygen-poor air, which increases tiredness and increases the risk of carbon dioxide buildup, which can lead to more serious problems.

In order to best manage these conditions, for optimal tenancy conditions and to meet HVAC standards compliance, building managers need instruments capable of tracking a range of data parameters.
Using High-Quality IAQ Measurement Solutions
Investing in the best-in-class IAQ measurement solutions is a decision that will repay itself many times over – especially if you upgrade legacy instruments for more intuitive offerings. Not only will a digital solution provide more accurate data than analogue options, the best instruments will be able to switch between different measurement parameters seamlessly. This makes technicians' tasks quicker.

Typically, there are a number of solutions needed to manage air conditioning and ventilation systems safely and reliably. However, a multifunction instrument combining each element of HVAC work into one handheld device comprehensively reduces this need. Want a solid investment in the future of your contracting business? Testo's 440 air velocity and IAQ meter is the way to go.
The Testo 440 Air Velocity and IAQ Meter
Testo's 440 instrument offers users unparalleled ease of access to a range of data sets, thanks to a comprehensive selection of air velocity and IAQ probes. The different attachments make it easy for HVAC contractors to switch between measurement parameters when testing air conditioning or ventilation systems, streamlining the entire process. These probes can also be extended, meaning technicians can save long-term on investing in a whole toolkit of HVAC instruments.

The Testo 440 air velocity and IAQ meter is built for modern digital convenience. The display window allows building managers to view measurement configurations and results instantly, saving time and effort during HVAC system tests. All data produced can be accessed and shared via the in-built wireless Bluetooth setup, minimising cable clutter in your instrument's case and maximising convenience.

Digital measurement instruments are the great leveller for facility managers. For more information about Testo's range of IAQ solutions, or to enquire about the Testo 440, contact the team today."