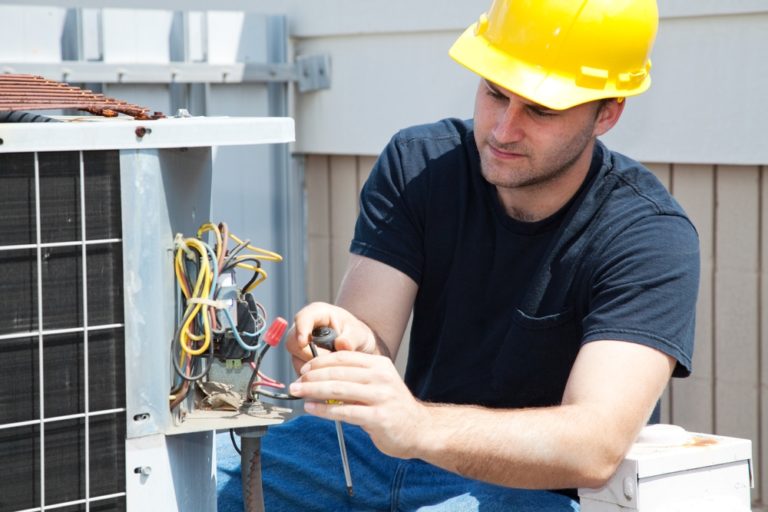 3 ways to avoid indoor air quality issues
Constructing a building from the ground up is no easy task. There is so much potential to be extremely specific, take months of hard work and hours of intense design work. It also has the potential to take significantly longer if the work is found to be sub-standard and below the expectations of the building owner or occupants. One of the most commonly reported problems with buildings is indoor air quality.
Sometimes referred to as "sick building syndrome", the issues are associated with problems in the heating, ventilation or air conditioning systems. The result of this can be unmonitored levels of carbon monoxide or carbon dioxide leaking into the building's atmosphere and causing illness.
In fact, a 1984 World Health Organisation report suggested that up to 30 per cent of all new and remodelled buildings could contain air quality problems.
So what is the solution for building construction teams to avoid this situation?
The right materials
The first way to avoid creating an unhealthy and potentially dangerous environment is to use the correct materials. This is important as moisture and contaminants from building materials can seep into the atmosphere. Even though these are mostly organic chemicals mixed with cooking and washing gases, it can cause many health issues.
It is also vital for designers to consider the physical environment when choosing building materials. With New Zealand's highly variable climate, it is useful to do some research and determine whether brick. wood or other building materials are best for occupants health in the long term.
The right personnel
The second consideration for building teams concerning indoor air quality is ensuring that you have the best people on the job. Heating, ventilation or air conditioning systems are not easy to install and it takes training, technique and experience to get it right.
The consequences of having the setup fail can be disastrous, both financially and for the company's reputation. This alone highlights how important recruiting the most skilled workers is.
The right tools
The final way for construction teams to avoid costly delays is to take advantage of the advanced tools at their disposal. It is too easy for air quality systems to be installed without being tested and double-checked.
Testo has a wide range of devices available. Testo's tools are capable of measuring carbon dioxide and monoxide levels even down to small amounts. The tools also have in-built alarm systems to alert teams of any problems.
Fort more information on Testo New Zealand's range of indoor air quality measuring tools, get in contact with our team today!
https://testo.nz/pages/contact-us